Get ahead with technology
Filedoc Limited is a leading provider of managed print and document management solutions, founded in 2011 by Godfrey Gabriel who has over 40 years of experience in the service and managed print industry. Our goal is to provide class-leading, bespoke solutions to businesses across the UK, helping them to streamline their document processes and improve efficiency.
We understand that every business is unique and therefore requires a tailored solution to meet their specific needs. Our team of experts work closely with our clients to understand their requirements and develop a solution that addresses their specific challenges.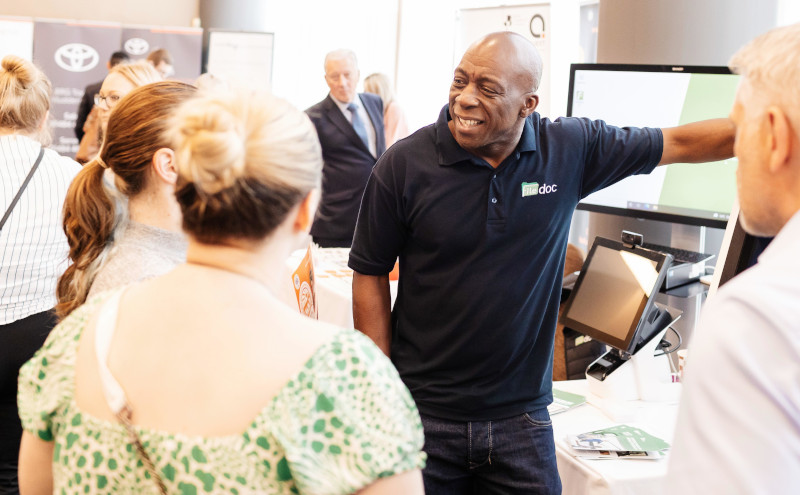 Print management, document scanning, cloud storage and software integration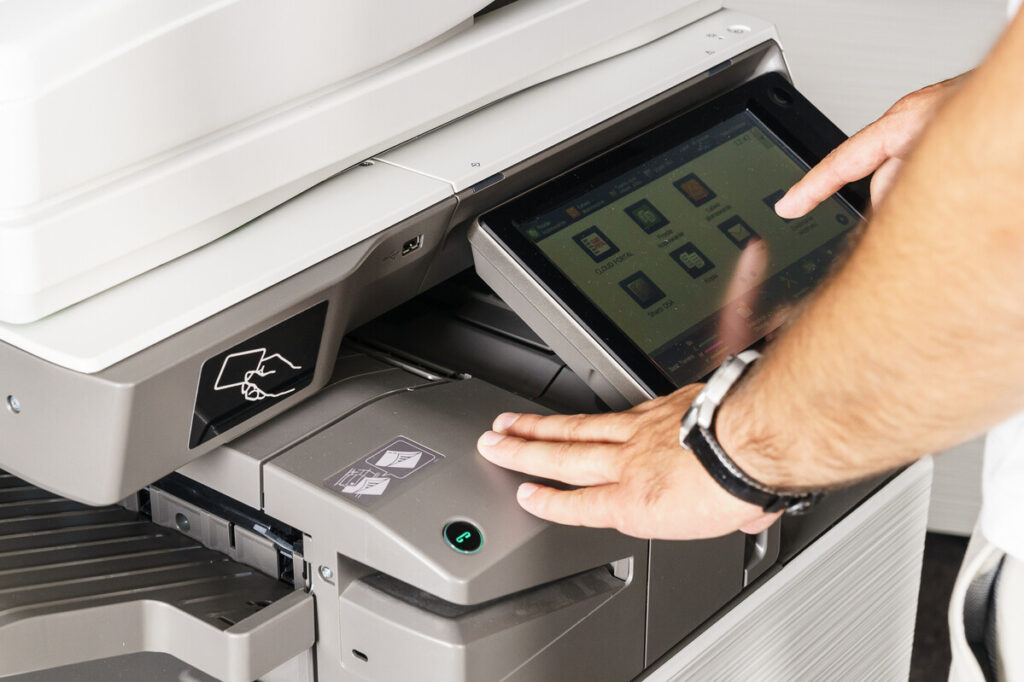 We offer a range of services including print management, document scanning, cloud storage and software integration. Our solutions are designed to help businesses improve productivity, reduce costs, and increase security.
We pride ourselves on our customer service and strive to provide a high level of support to all of our clients. We believe that building long-term relationships with our clients is key to our success.
If you're looking for a reliable and experienced partner to help you manage your documents and printing needs, look no further than Filedoc Limited. Contact us today to learn more about how we can help your business.

Support
We're on hand to support our clients every step of the way to ensure that their needs are met.

Customer Focussed
Treat every customer the same – going beyond our customer's expectations to deliver.

High Degree of Integrity
Building a trusting relationship and delivering the best for our customers.

Dependable
Constantly evaluating the market and the needs of our customers.