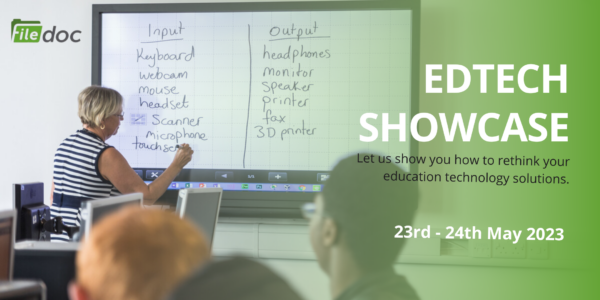 23rd-24th May 2023
Discover technology solutions that help increase learning engagement and reduce your energy consumption.
Over the course of two days, we will be running a number of sessions to help you to find the right solutions to implement your digital strategy + FREE PRIZE DRAW*.
The event will feature:
The latest classroom technologies
Enhanced interactive learning solutions
SEN solutions
Energy saving and environmental impact
Workspace management & monitoring solutions
Guest speakers discussing:
Learning Environments – an insight into various learning environments and how to put them into practice
Problem-based Learning – added value for learners to start from real-life problems
Real Collaboration
Pedagogy-first Technology – the pitfalls of fun tools to use in class (without added pedagogical value)
Challenges of reducing power consumption and reducing CO2 in schools
How to monitor your classrooms to create the optimum learning environment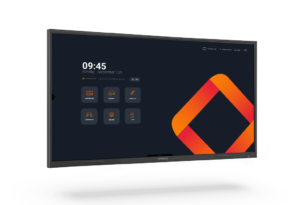 All attendees will be entered in a free prize draw to be in with a chance of winning >>
i3 Technologies 65" Interactive Display
Sharp Air Purifier
Acer 11" Laptop
& more to be added!